Murata's technologies, products and solutions are used everywhere, contributing to a safer, healthier and more efficiently connected world. As a global high tech house we are challenging ourselves every day to develop electronics solutions enabling innovations and shaping the future.
Whether you are an experienced professional or a new graduate, you will find great opportunities to contribute, learn, and develop alongside a talented, diverse global team.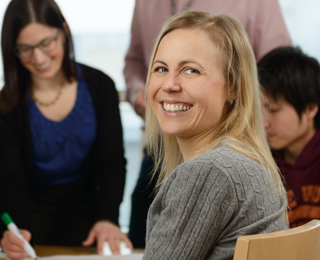 Imagine your career possibilities—become an Innovator in Electronics!

Core to Murata's mission, vision, and philosophy is our belief in placing the right people, in the right place, at the right time. Explore our career opportunities and imagine the possibilities as a member of Murata's innovative global team!
Working in Murata Malaysia
Murata Malaysia provides a vibrant and conducive working environment where employees are able to perform their best and grow to reach their full potential.
Great reasons to work for Murata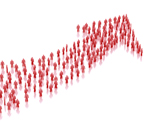 Join our success story
tarting as a "one man start-up" in Kyoto, Japan in 1944, Murata has grown into a global market leader in passive electronic components, wireless connectivity solutions and power conversion with approximately 70,000 employees worldwide.
We have earned the trust of our customers as a reliable, established and financially healthy supplier with a long-term vision and strong commitment to sustainable growth.
We will continue to grow with megatrends driving the expansion of a connected world, such as autonomous driving, energy conservation, digitalization of healthcare and IoT. We see a future full of opportunities.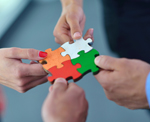 Be part of our diverse, global team
We respect individuals with different backgrounds, experiences and viewpoints. We encourage all employees to openly express their opinions and ideas, all considered vital to keep innovating and growing our business.
At Murata, you will have opportunities to work and learn in an international environment and enjoy multi-cultural experiences.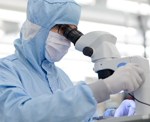 Enjoy work that is valued
Our products, electronics components and solutions are surrounding you every day, yet are often unseen. They are inside smartphones, tablets, computers, homes, cars and medical equipment – helping us all to work more efficiently, to connect to loved ones, to drive more safely and to improve quality of life.
At Murata, you can take an active part in the next big innovation and influence the future of our society.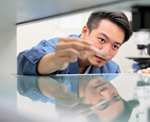 Learn, develop and grow
At Murata you will learn from and grow with the most talented engineers and innovators from all over the world, and have opportunities to participate in challenging projects! We encourage our employees to be creative, take initiative and try new ideas, helping them continuously to develop themselves.
Working with us, you can shape your career based on your strengths and aspirations while discovering your full potential.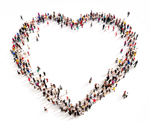 Murata's Philosophy
Murata's Philosophy is our mission: we contribute to the advancement of society. This is the heart of who we are; what unites our employees around the world. One focus, one Murata.
Read more