Careers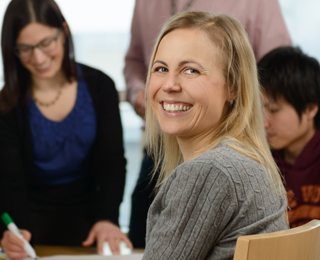 Murata's technologies, products and solutions are used everywhere, contributing to a safer, healthier and more efficiently connected world. As a global high tech house we are challenging ourselves every day to develop electronics solutions enabling innovations and shaping the future.
Whether you are an experienced professional or a new graduate, you will find great opportunities to contribute, learn, and develop alongside a talented, diverse global team.
Imagine your career possibilities—become an Innovator in Electronics!
Great reasons to work for Murata